So i am on a mission to get organized. At the
Cherryontop
messageboards one of the ladies has started an organization challenge.
Challenge 1 is to post pictures of your scrap space. So i figured i would add my pictures to my blog too!
I had already started organizing and hopefully next weekend i can go out and buy some shelves for the wall where my desk is. my room is about 6.9 feet x 7.5 feet. so its pretty hard to get pictures in there.
Picture one is the view when you walk in the door.
Picture 2 is right hand corner
Picture 3 is the view of the front of the expedite well at least the left side of it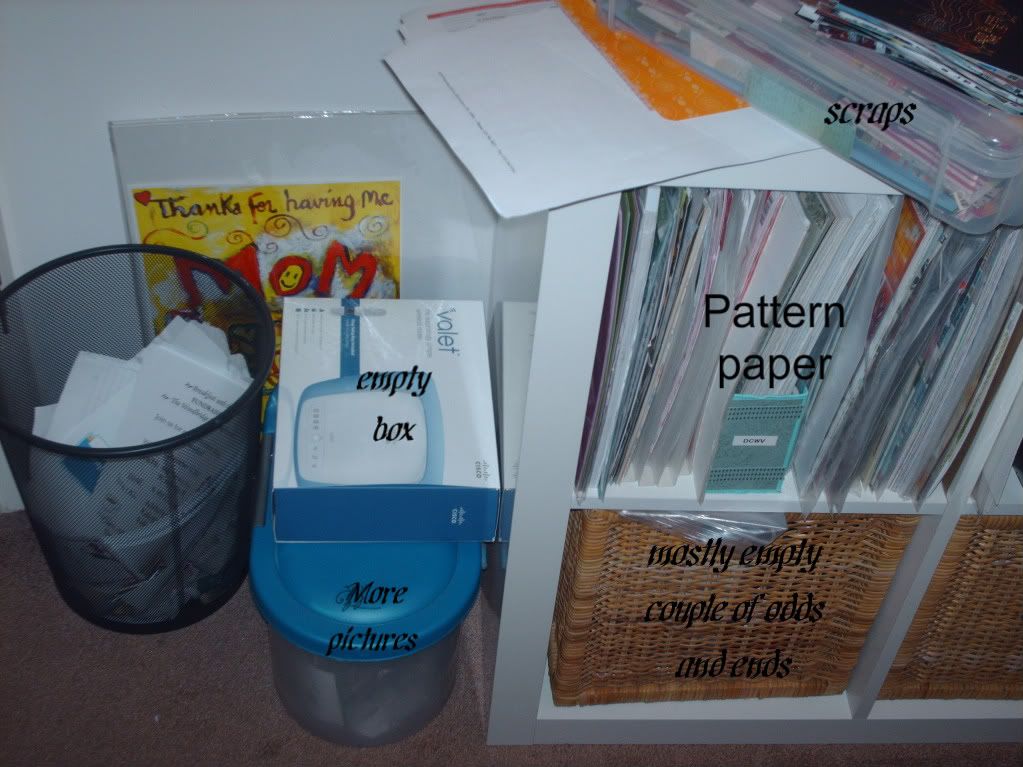 Picture 4 is the right side of the expedite
picture 5 is the right side of my desk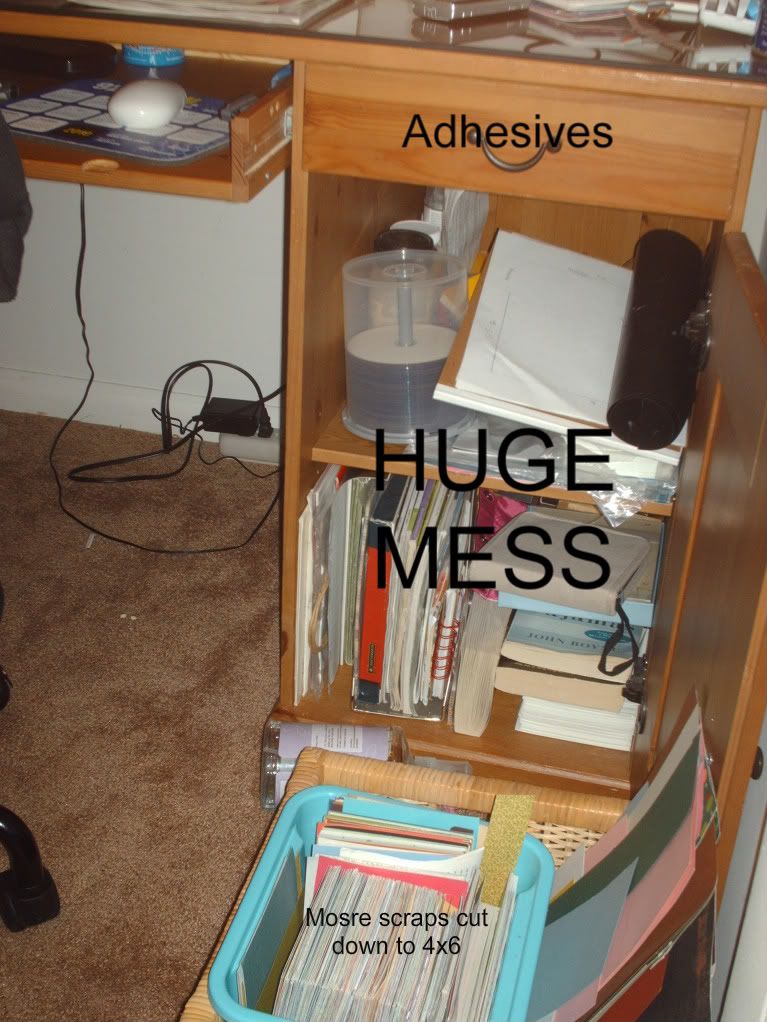 And the last picture is of a portion of my desk top. I could not get a full picture.
Sorry for the long post but i wanted to give you all an idea of what i have to work with... I would love to hear any ideas you all may have.